North Royalton Family Dental
|
6391 Royalton Road, Suite A
|
North Royalton, OH 44133
Make A Payment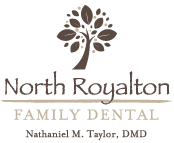 (440) 457-1221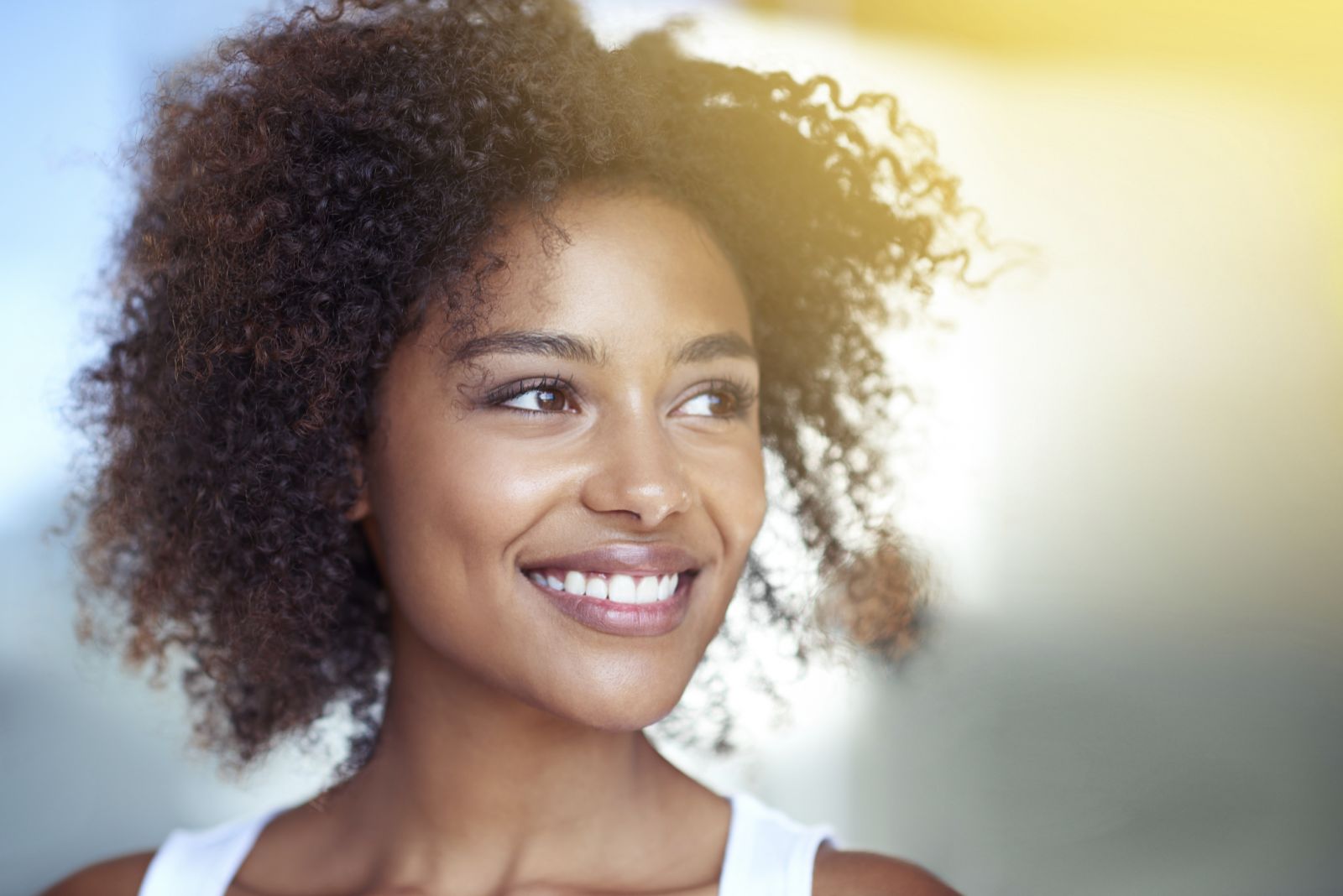 Dental sealants add another layer of protection to your mouth's most vulnerable areas.
Request an Appointment
Dental Sealants in North Royalton OH
Protecting your teeth against cavities is a great way to achieve a healthy smile, but even with routine brushing and regular checkups there is still a risk of tooth decay. North Royalton Family Dental's dental sealants are a great way to prevent cavities before they even start. Often people think of children when they think of dental sealants, but sealants are also a great resource in keeping adults' mouths free from decay and cavities. In fact, dental sealants are considered an essential preventive treatment against cavities by the American Dental Association Council on Dental Therapeutics, which is why we are happy to provide them and other preventive dentistry services at North Royalton Family Dental.
Even when you brush your teeth often, some areas, most notably the chewing surfaces of your molars, are still vulnerable to decay because your toothbrush can't effectively clean the tiny grooves and crevices. Food particles and plaque can hide in these areas, destroying your enamel and causing damage to your teeth. Dental sealants add another layer of protection to your mouth's most vulnerable areas, acting as a barrier to prevent cavities. Food particles, sugar, and bacteria cannot penetrate the seal, so your teeth are completely protected.
Sealants are easy for us to apply. First, your teeth will be cleaned and prepared for the sealant. The sealant itself is made out of a plastic resin which is painted directly onto the enamel of your premolars and molars. The sealant bonds to the enamel and completely hardens after being exposed to a special light. The sealant dries completely white, so they blend in with your teeth. Once in place, your dental sealants keep out acid and bacteria which could otherwise cause cavities.
Dental sealants are long-term protection. As long as the sealant remains in place you have a barrier protecting your teeth from plaque build-up and cavity formation. Most sealants last between three and five years, but some can last as long as ten with luck and proper care. When you come in to see us at North Royalton Family Dental, we will help maintain your existing sealants. We'll monitor the condition of your dental sealants and reapply when the time is right.
This is just one of the many services we offer to help you maintain a healthy smile. Schedule an appointment to come see us! We are here to help you maintain your brilliant smile.