Nathaniel M. Taylor, DMD
|
North Royalton Family Dental
|
6391 Royalton Road, Suite A
|
North Royalton, OH 44133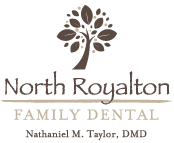 (440) 457-1221

Our Services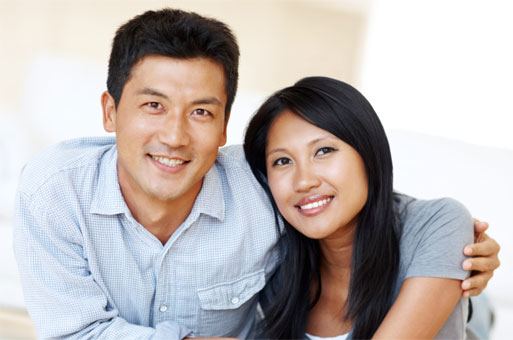 Our door is always open to help you and your family with your dental care needs. At our dental office, you can expect a warm greeting and friendly service from the moment you call. Dr. Nathaniel Taylor is one of North Royalton's top dentists. He studied disciplines of dentistry, which he combined with a keen ability to listen and work with patients. He ensures you have an enjoyable experience and receive exceptional care.
Please feel free to browse our site and become more familiar with the different services we can offer you and your family. You can also view other patient testimonials to see our success with our care and services. Give us a call to request an appointment or send us a message through our Contact Form today!

Become Part of the Family
Our mission as family dentists is to improve the happiness and health of our patients. Our family dental office is well equipped to take care of all your dental needs, from dental exams to dental surgery (when necessary); our full-service dental office is at your disposal.
We invite you to be a part of the North Royalton Dental Family and see first-hand what difference a caring dentist can really make in your life.