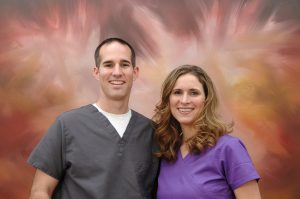 Welcome to our new blog! You can check here regularly for news about our office, tips and tricks to keep your mouth and teeth happy, as well as descriptions about our dental services.
We Care About Your Health
At North Royalton Family Dentistry, we care about your dental and overall health. We believe that a healthy mouth is related to a healthy body. To help you achieve a beautiful smile, we offer services for general dentistry, like fillings, cleanings, and other tooth restorations.
We are also happy to offer cosmetic dentistry services to our friends in North Royalton. You can brighten your smile with our teeth whitening services, which you can get in office or use at home. We also offer Invisalign and porcelain veneers to create a beautiful smile that will last.
Contact Us Today
To get a head start on 2018, schedule an appointment with us today! We love new patients, and want to help you get the smile you've always dreamed of.